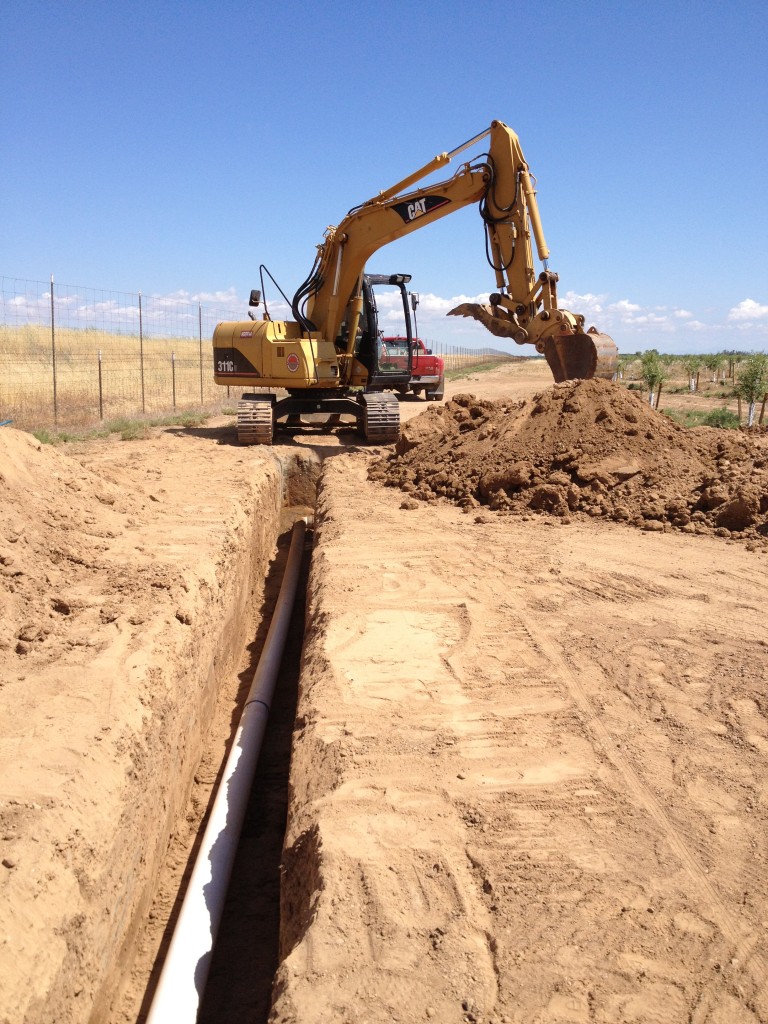 Owner and operator Jim Lepage has been a licensed contractor since 1997 with extensive experience in state and federal contracting, as well as commercial and residential construction. Working as a prime contractor, Lepage Company has been responsible for heavy civil operations including grading, grubbing, clearing, culvert installations, grade stabilization, and grade control structures. Another area of construction expertise is underground utilities and water line systems. This includes erosion control, culverts, water, sewer, gas, power Telecom, encroachments, storm drains, retaining walls, drainage solutions and more.Waterway excavation and restoration is also an area of expertise for Lepage Company completing projects for the National Forest Service and Piute Indian Tribe. All equipment operators are complaint with OSHA safety practices.
Our construction expertise includes:
Heavy civil construction
Water supply and irrigation
Water and sewer lines
Structural steel and precast
Power and communication
Commercial & Institutional
Environmental Consulting
Land Subdivision
Site Preparation
Framing Contractors
Poured Concrete Foundations
Oil & Gas Pipeline
Highway Street or Bridge
Industrial Building
All Other Specialty Trade
For more information on our services, call 530-529-9901.